Arkansas SB339 is scheduled to be heard tomorrow morning, Tuesday, March 14, 2023 at 10:00 AM before the Senate Committee on Agriculture, Forestry, and Economic Development.
Take Action
---
ALL CAMPAIGNS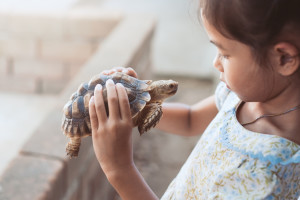 HB3214 has been assigned to the Oregon House Judiciary Committee where this bill is scheduled to be heard on Thursday, March 16, 2023 at 8:00 AM Pacific Time in Hearing Room HR-D.

If passed, Oregon HB 3214 would prohibit the use of most exotic animals, as well as several groups of reptiles and tortoises, and many other animals that Oregon considers domestic livestock in "traveling animal acts."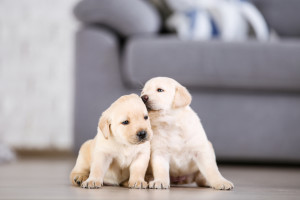 This bill is scheduled to be heard in the House Consumer Protection & Business Committee on Friday, January 27th, 2023 at 8:00 AM, HB 1424 would implement a wrongful abuse of power.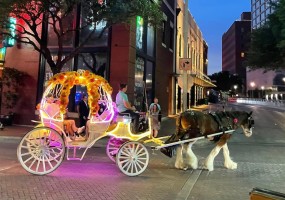 The push to ban horse-drawn carriages is put forth by animal rights extremists who have zero cares about lawful operators.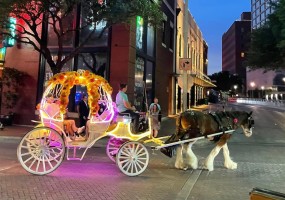 San Antonio City Council members, Jalen McKeen Rodriguez of District 2 and Phyllis Viagran of District 3, submitted the paperwork on Wednesday, November 30th, 2022 that calls for the end of horse-drawn carriages by Dec. 31, 2023.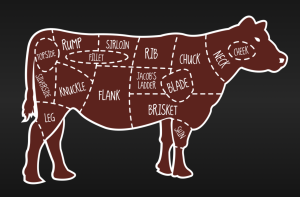 The Farm System Reform Act H.R.4421/S.2332 whose vegan sponsors, Rep. Ro Khanna (D-CA) and Sen.Cory Booker (D-NJ) know little, if anything, about food production in America.
Their mission is to advance arbitrary and unconstitutional limitations on animal agriculture production in this legislation to advance their faux crisis and climate change agenda.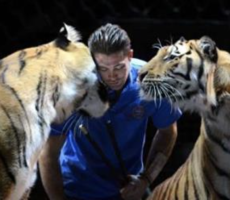 If passed, this very deceptive legislation will destroy the conservation of endangered species in human care nationwide! H.R. 5999/S.3220 are bills created by those who have a motive to remove these animals from human care and whose ideology is based on emotion, not science or facts. Sadly, their ultimate goal is for the elimination of all animals from humane care and use.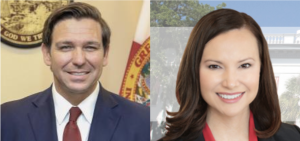 Please send your letter to Florida Governor DeSantis and Florida Attorney General Moody by clicking the Send Message link below and ask that Governor DeSantis and Attorney General Moody investigate FWCC and their taking input and collaboration with animal rights groups pertaining to regulation and oversight over animal-related businesses in Florida.