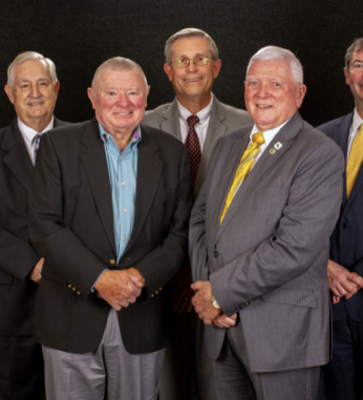 A proposed ordinance amending Chapter 6 of the Burke County Code of Ordinances will be heard before the Burke County Commissioners Tuesday, May 18, 2021.
PLEASE take action immediately by contacting the Burke County Board of Commissioners to request a NO VOTE or delay in voting on this ordinance amendment until fair practices by the Burke County Animal Advisory Board are in place!
Take Action
---
ALL CAMPAIGNS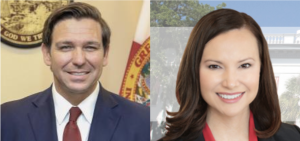 Please send your letter to Florida Governor DeSantis and Florida Attorney General Moody by clicking the Send Message link below and ask that Governor DeSantis and Attorney General Moody investigate FWCC and their taking input and collaboration with animal rights groups pertaining to regulation and oversight over animal-related businesses in Florida.