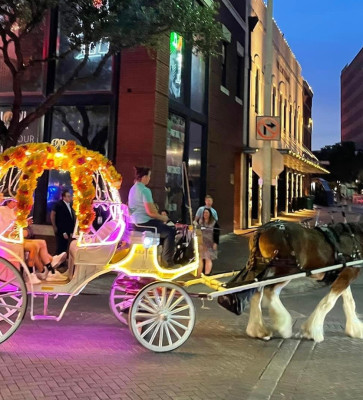 The push to ban horse-drawn carriages is put forth by animal rights extremists who have zero cares about lawful operators.
Take Action
---
ALL CAMPAIGNS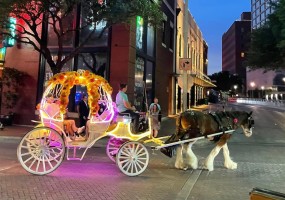 San Antonio City Council members, Jalen McKeen Rodriguez of District 2 and Phyllis Viagran of District 3, submitted the paperwork on Wednesday, November 30th, 2022 that calls for the end of horse-drawn carriages by Dec. 31, 2023.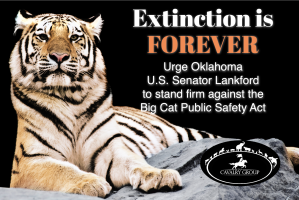 This legislation is redundant, misleading, and unnecessary while advancing the animal rights, animal abolition agenda.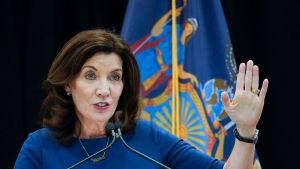 Please send your emails directly to New York Governor Hochul requesting that she VETO the legislation banning retail pet sales sourced from lawful, inspected, regulated breeders.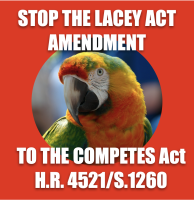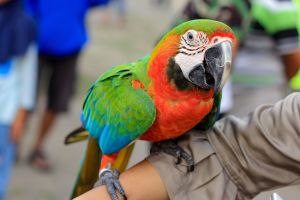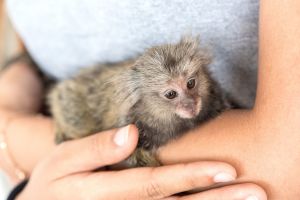 If passed, The Captive Primate Safety Act would prohibit interstate commerce of monkeys, chimpanzees, and other primates as pets.
Say 'NO' to President Biden's Executive Order 14008, "Tackling the Climate Crisis at Home and Abroad" also known as Biden's 30x30 Plan. Biden's 30x30 plan is a land grab of private property across America under the guise of 'climate change.'
This legislation, 30x30 Termination Act would block Biden's Executive Order.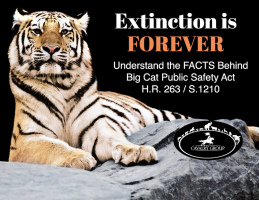 The animal rights organizations' messaging about the Big Cat Public Safety Act is a huge scam being sold to lawmakers that takes advantage of their affection for big cats and their trust in the sensationalized media about exotic animals, especially the Netflix sensation, "Tiger King."
This legislation has passed the House of Representatives and is now moving to the U.S. Senate! Make sure you voice is heard to STOP this deceptive legislation from passing the Senate!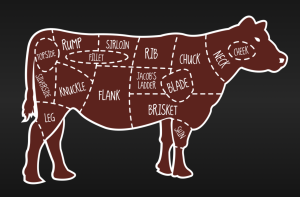 The Farm System Reform Act H.R.4421/S.2332 whose vegan sponsors, Rep. Ro Khanna (D-CA) and Sen.Cory Booker (D-NJ) know little, if anything, about food production in America.
Their mission is to advance arbitrary and unconstitutional limitations on animal agriculture production in this legislation to advance their faux crisis and climate change agenda.