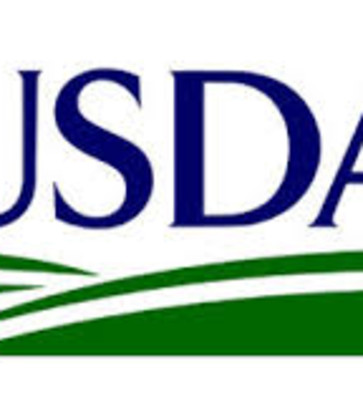 This legislation is a by-product of ASPCA's lawsuit against USDA which perpetuates their false narrative about USDA regulatory enforcement being "too lax."
Take Action
---
ALL CAMPAIGNS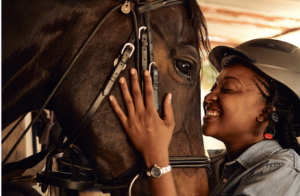 H.R. 3355, the SAFE Act (Save America's Forgotten Equines Act) is currently hiding as an amendment to the 2,700 page, $1 Trillion "infrastructure" bill heading to the U.S. House of Representatives for a vote very soon.
We all know it's not really an "infrastructure bill"-- it's a Trojan Horse to implement the Green New Deal and other climate worshippers' faux crisis to destroy our republic.
URGENT
Please click the link below to contact your U.S. Representative and politely urge them to VOTE NO on the Infrastructure Bill -- or at the very least -- remove the SAFE Act as an Amendment!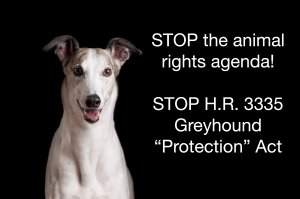 The bill, also called the "Greyhound Protection Act," would amend the Wire Act to prohibit gambling on commercial greyhound races. The bill would also prohibit gambling on open-field coursing where greyhounds and sighthounds are judged on their ability to chase down hares.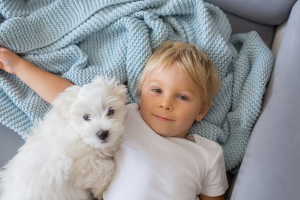 While this legislation specifies regulatory requirements for "DEALERS," as called out and defined in H.R. 2840/S.1385 - the Puppy Protection Act, if passed, could and will be amended to include all dog breeders as a means to impose breeding limits, exercise mandates, limitation on the number of dogs one can own, temperature restrictions dangerous for puppies, and a rescue mandate. All unconstitutional.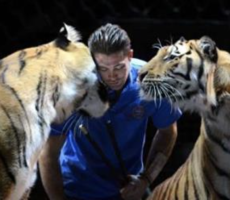 If passed, this very deceptive legislation will destroy the conservation of endangered species in human care nationwide! H.R. 5999/S.3220 are bills created by those who have a motive to remove these animals from human care and whose ideology is based on emotion, not science or facts. Sadly, their ultimate goal is for the elimination of all animals from humane care and use.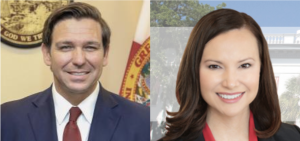 Please send your letter to Florida Governor DeSantis and Florida Attorney General Moody by clicking the Send Message link below and ask that Governor DeSantis and Attorney General Moody investigate FWCC and their taking input and collaboration with animal rights groups pertaining to regulation and oversight over animal-related businesses in Florida.