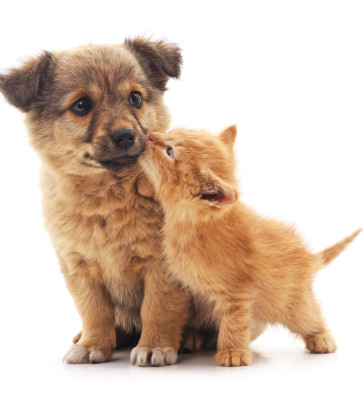 Burke County, North Carolina Board of County Commissioners is considering a 49-page ordinance overseeing animal owners and animal breeders with onerous new regulations, all under the advisement by the Burke County Animal Advisory Board which is occupied by three owner/operators of 501-C(3) non-profit rescue-shelters clearly rooted in the anti-breeding, animal rights ideology.
This proposed ordinance is the result of bureaucrats who have little or no understanding of the science-based animal husbandry and care of animals while over-regulating private citizens who make their living breeding and working with animals.
The next Burke County Animal Advisory Board Public Hearing will be:
Wednesday, September 9, 2020
County Commissioner's Room, Door E, 110 North Green Street, Morganton, NC 28655
Take Action
---
ALL CAMPAIGNS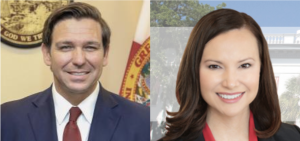 Please send your letter to Florida Governor DeSantis and Florida Attorney General Moody by clicking the Send Message link below and ask that Governor DeSantis and Attorney General Moody investigate FWCC and their taking input and collaboration with animal rights groups pertaining to regulation and oversight over animal-related businesses in Florida.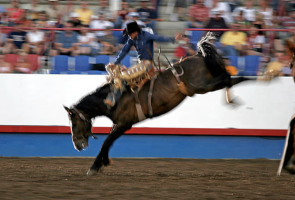 The Working Animal Protection Act (HB543) will be heard in the Texas House Agriculture and Livestock Committee this Thursday, March 18, 2021 at 8:00 AM.