ALL CAMPAIGNS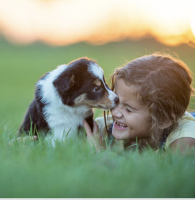 Hearing set for April 27, 2021 in the Business and Professions Committee.
California AB702 is motivated purely by anti-breeder sentiment as there is clearly no actual "crisis" that needs to be resolved. The existing California law, the Polanco-Lockyer Pet Breeder Warranty Act, addresses all concerns regarding professional commercial breeders... now AB702 is written to target "hobby breeders" out of business and punish lawful animal owners for having intact dogs or cats.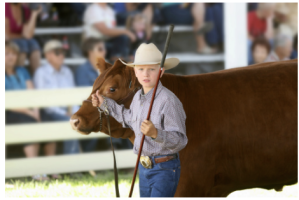 HEARING SCHEDULED FOR THURSDAY, FEBRUARY 24, 2021 in the Senate Agriculture Committee.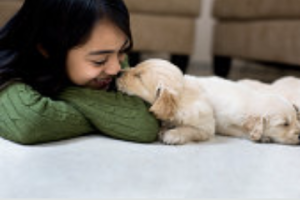 Committee Hearing set for Thursday, April 1, 2021 before the

Senate Agriculture and Natural Resources Committee.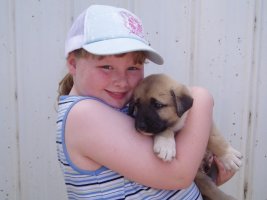 Hearing scheduled for Wednesday, February 10, 2021 at 9:00 AM in the House Business and Commerce Committee.
RI H5040 would use false, unscientific information as a basis to justify violating the Civil Liberties of Animal Owners in Rhode Island!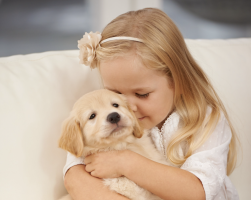 Scheduled for public hearing in the Senate Committee on Business, Financial Services and Trade on Tuesday, March 23, 2021 at 8:00 am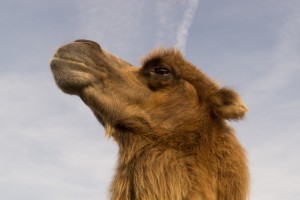 Both HB 5800 and SB66 would have you believe that "wild animals" are on display in Circuses, Carnivals, and Exhibits, but nothing could be further from the truth.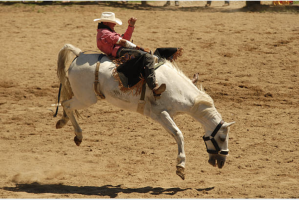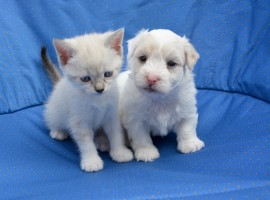 The State of Florida has filed a bill to ban all retail sales of domestic dogs and cats in Pet Stores.