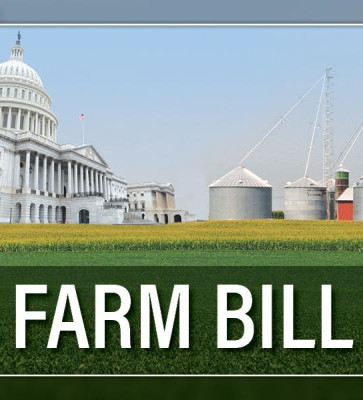 A critical element in protecting American Agriculture and its farmers, ranchers, and animal owners is standing up against animal rights groups and their anti-agriculture, animal abolition agenda.
Recently, several of these organizations (namely, American Society for the Prevention of Cruelty to Animals (ASPCA), the Humane Society of the U.S. (HSUS) and Animal Wellness Action (AWA) have made bold proclamations to amend the 2023 Farm Bill with several of their proposed federal bills that have never passed on their own merits. So now, they are attempting to get them over the finish line by amending them to the 2023 Farm Bill and the FY24 Agriculture Appropriations.
Take Action
---
ALL CAMPAIGNS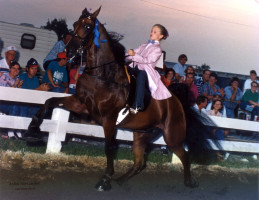 More laws will not stop those already in violation of existing laws.
Please urge Congress to OPPOSE deceptive H.R.5441 which would amend the Horse Protection Act (HPA) with animal rights directed policy to harm the entire horse industry.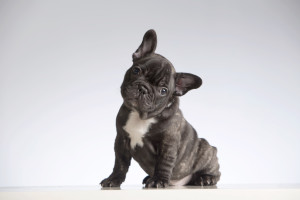 While this legislation specifies regulatory requirements for "DEALERS," as called out and defined in H.R.1624 - the deceptively named Puppy Protection Act could be amended to the Animal Welfare Act (AWA) to include all dog breeders as a means to impose breeding limits, exercise mandates, temperature restrictions dangerous for puppies, and a rescue mandate.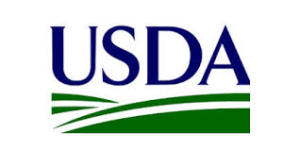 Referred to as "Goldie's Act," H.R.1788 is a by-product of ASPCA's lawsuit against USDA which perpetuates their false narrative about USDA regulatory enforcement being "too lax" based on one unfortunate and isolated case of a non-compliant dog breeder out of Iowa.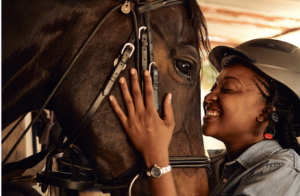 H.R. 3355, the SAFE Act (Save America's Forgotten Equines Act) is an emotionally charged issue but a necessary aspect of agriculture.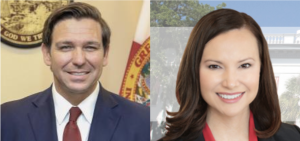 Please send your letter to Florida Governor DeSantis and Florida Attorney General Moody by clicking the Send Message link below and ask that Governor DeSantis and Attorney General Moody investigate FWCC and their taking input and collaboration with animal rights groups pertaining to regulation and oversight over animal-related businesses in Florida.