Kansas, Agriculture, meat, cattle ranchers, pet industry
Urge Kansas Lawmakers to Investigate Kansas Governor Kelly's Recent Appointments & Funding to Kansas Pet Animal Advisory Board
Kansas Governor, Laura Kelly recently appointed two new members to the Kansas Pet Animal Advisory Board who happen to be aligned with the animal rights extremists organization, Humane Society of the United States and other affiliate animal rights groups. This is an interesting maneuver by Governor Kelly considering her motion last spring to appropriate $500,000 from the state coffers to the Animal Facilities Inspection Program. There is concern and speculation that the $500,000 originated from the Humane Society of the U.S., their lobbying affiliate, Humane Society Legislative Fund, or another affiliate animal rights group.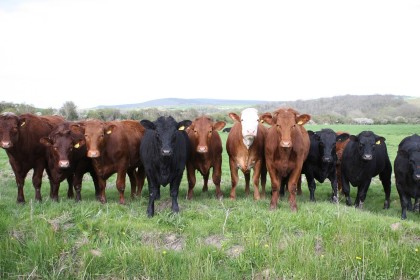 With Kansas being such an important agriculture state, it is alarming to consider that Governor Kelly deliberately placed two new members on the Kansas Department of Agriculture's Pet Animal Advisory Board who are active with state and national animal rights organizations, in addition to the questionable source of $500,000 earmarked for Kansas' Animal Facility Inspection program. Both actions have become major points of contention among Kansas Department of Agriculture's (KDA) employees. There are KDA employees who have verified this information but were pressured to keep quiet and unwilling to comment.
Read more about this situation in Kansas HERE.
Accordingly, we urge you to send an email to each member of the Kansas State House and Senate Agriculture Committees and urge an investigation into these matters.
Click the link below and PLEASE modify the boiler plate comments to make them your own!
Thank you!
First, Enter Your Zip Code