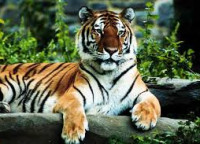 This deceptively named bill is designed by animal rights groups to severely restrict all legal possession, breeding, and commerce involving Big Cats. Take Action to OPPOSE H.R. 1818 today!
Posted May 15th
Rhode Island recently enacted Senate Bill 2801 which included language that categorizes professional breeders as "pet shops." This is intended to harm licensed, professional breeders as the animal rights groups push "pet shop bans" across the nation. Sign this petition in support of Rhode Island SB 349 which redefines the classification of dog breeders and removes the current classification as a "pet shop."
Posted May 9th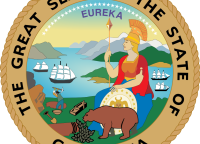 CALIFORNIA RESIDENTS: SEND YOUR MESSAGE TO CALIFORNIA GOVERNOR BROWN TO VETO AB-485 TODAY!
Posted February 23rd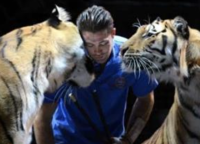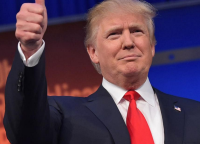 Just before the new USDA/APHIS Rule amending the Horse Protection Act (HPA) overseeing the Tennessee Walking Horse industry was set to be published, President Trump launched a freeze on all new and pending Rules and Regulations.
Please TAKE ACTION and send a message to President Trump and your Congressional Reprentative and Senators in Congress to thank him for his putting a STOP to the overreach of USDA by circumventing Congress to implement the deceptive legislation known as the Prevent All Soring Tactics (PAST) Act which failed in 113th and 114th Congress.
Posted February 1st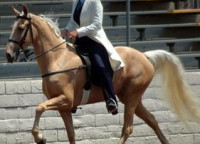 Urge Congress to Vote NO on deceptive HR 1847 to amend the Horse Protection Act
Posted November 21, 2015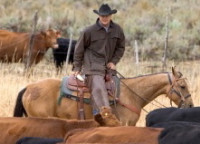 Don't be fooled by the name! The Safeguard American Food Exports Act (SAFE) will further destroy the American Horse Industry.
Posted March 17, 2013