URGE KING COUNTY TO STOP RULE MANDATING INVASION OF PRIVACY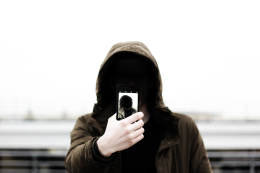 The information this proposed Rule is seeking to make available to the general public is already made available to the purchasers of puppies from Fairwood Pet Center, the only pet store in King County that sells puppies. Breeder information is also made available to King County officials, however, posting this information in the store for public scrutiny puts the breeders at great risk.
The real benefactors of this private information are the animal rights extremists who intend to use this private information to bring harm to the breeders.