Urge Congress: Take Action to Support American Pet Breeders
Tell Congress to STOP the new APHIS rule which will regulate pet breeders out of existence.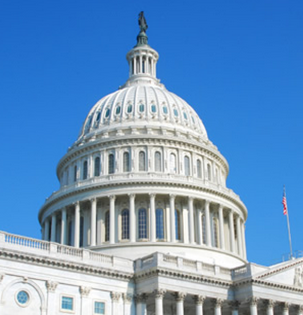 Once again, we face a fundamental threat to our right to animal ownership in the United States. USDA, through its bureaucratic agency, Animal & Plant Health Inspection Service (APHIS), has a new regulation to require that ALL pet breeders who have four or more intact females and sell pets outside of the area where they were bred obtain a USDA license and come into compliance with the AnimalWelfare Act. This new Rule will go into effect November 18, 2013.

That means if you sell even ONE animal outside of the premises sight unseen of your breeding facility, you will be required to spend thousands of dollars complying with the AWA and to open your business for USDA inspection. As you know, small breeders cannot afford these onerous regulatory burdens. MANY small American breeding businesses will be bankrupted by this rule, and MANY American jobs will be lost.
Please inform Congress about this onerous and unneeded Rule and that it must be defunded.
Below is the suggested text for a letter. Feel free to use our language, but remember that the most effective letters are personalized! Add your own touch!
Thank you!
First, Enter Your Zip Code