Washington, Pet Stores, Dog Breeders, Breeding, Pet Industry
URGE Washington Senate Committee on Business, Financial Services and Trade to OPPOSE SHB1424
Scheduled for public hearing in the Senate Committee on Business, Financial Services and Trade on Tuesday, March 23, 2021 at 8:00 am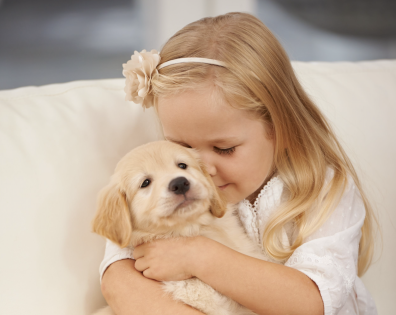 SHB1424
is an overreaching and misguided measure seeking to over-regulate law-abiding breeders and pet stores.
SHB1424 has been amended with language which would prohibit future pet stores from selling any dog or cat, and only allow "grandfathered" or existing pet stores to sell dogs and cats with certain sourcing restrictions.
SHB1424

is a biased measure against pet store businesses AND breeders, crafted and driven by animal rights groups to over-regulate these legal businesses out of business.

Sponsored by Representatives Walen, Ybarra, Springer, Simmons, Ramel, and Berg, SHB1424 overregulates law-abiding pet stores and breeders while "non-profit" shelters and rescues are exempt from this onerous proposed legislation.

If passed, SHB1424 would implement non-state

employees with no expertise or training to enforce the new rules.

Animal Control agencies are often biased against pet stores and breeders which would prompt concerns of targeted enforcement of new rules if HB1424 were to pass.

SHB1424 is written with a clear bias against both pet stores and breeders with the desire to put both out of business because they do not align with the ideology of the bill sponsors and the animal rights groups which urged Representatives Walen, Ybarra, Springer, Simmons, Ramel, and Berg to put forth this measure.
Please click the tab below and customize the boilerplate letter to make it your own and urge the Members of the Washington Business, Financial Services and Trade Committee to VOTE NO on SHB1424.
First, Enter Your Zip Code