Biden, Executive Order, 30x30, America the Beautiful, land grab, private property
SUPPORT 30x30 Termination Act!
Messages Sent So Far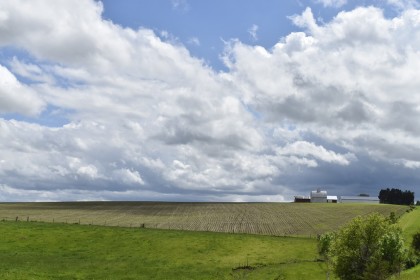 Please support H.R. 3014 and S. 1673, sponsored by Rep. Lauren Boebert (R-CO) and Sen. Roger Marshall (R-KS), which, if passed,

would protect our farmers, ranchers, and private land owners from Biden's 30x30 land grab and allow access to land already under the care of U.S. Forest Service for management and prevention of forest fires as well as management of water and energy resources.

Executive Order 14008 expands Federal Land Ownership by "conserving" 30% of our lands and waters by 2030.
U.S. Govt currently owns 640 million acres of land in 50 states.

Biden's 30 x 30 wants to double that setting aside 680 million acres of land and water in the U.S.
U.S. Parks & Forest Service is responsible for poor management and the devastating fires.
Private lands are NOT exempt from this plan.
Biden's Executive Order 14008 removes 750 million acres of water and land from private owners, farmers and ranchers. Where will we grow our food, fiber, and fuel?
The 30 x 30 Plan targets our farms and ranches and is an assault on private property.
What's very worrisome is the Biden Administration's Executive Order directs a

task force

to be formed by a collaborative effort between the Department of the Interior, the Departments of Agriculture and Commerce, National Ocean and Atmospheric Administration, and the White House Council on Environmental Quality called, America the Beautiful task force to pursue a locally led and voluntary, "nationwide effort to conserve, connect, and restore the lands, waters, and wildlife and to restore 30 percent of our lands and waters by 2030 for the sake of our economy, our health, and our well-being."
The 30x30 Termination Act would STOP Executive Order 14008 and protect ownership of private property! Please start by sending your letters of support, urging your Congressman and U.S. Senators to support the 30x30 Termination Act right away!
Please also send a letter opposing Biden's Executive Order 14008 to your Governor and state and county elected representatives!
First, Enter Your Zip Code