dog, puppies, puppy, dog breeders, lawful, law-abiding,
STOP DECEPTIVE LEGISLATION TO DESTROY LAWFUL DOG BREEDERS
While this legislation specifies regulatory requirements for "DEALERS," as called out and defined in H.R. 2840/S.1385 - the Puppy Protection Act, if passed, could and will be amended to include all dog breeders as a means to impose breeding limits, exercise mandates, limitation on the number of dogs one can own, temperature restrictions dangerous for puppies, and a rescue mandate. All unconstitutional.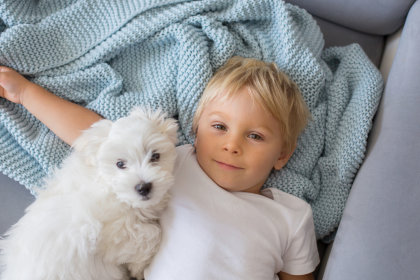 Puppy Protection Act H.R. 2840/S.1385 is strictly animal rights driven legislation designed to harm legal, licensed, kennels simply because of the breeding of dogs works against the animal rights rescue industry.
Sponsors: Rep. Brian Fitzpatrick (R-PA) & Sen. Dick Durbin (D-IL)
This legislation contains:
Unconstitutional breeding limits.

Unenforceable exercise mandates.

Unconstitutional limitation on the number of dogs one can own/breed.

Rescue mandate for retired breeding dogs.

Temperature restrictions that are dangerous for newly whelped puppies.

Negative impact of this legislation would be that it drives legitimate breeders underground.


First, Enter Your Zip Code