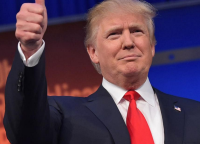 Just before the new USDA/APHIS Rule amending the Horse Protection Act (HPA) overseeing the Tennessee Walking Horse industry was set to be published, President Trump launched a freeze on all new and pending Rules and Regulations.
Please TAKE ACTION and send a message to President Trump and your Congressional Reprentative and Senators in Congress to thank him for his putting a STOP to the overreach of USDA by circumventing Congress to implement the deceptive legislation known as the Prevent All Soring Tactics (PAST) Act which failed in 113th and 114th Congress.
Posted February 1st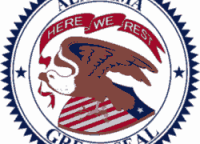 Alabama HB45/SB17 is a legislative campaign by the Humane Society of the United States which creates unneeded and onerous rules intended to put legitimate dog breeders out of business but exempts rescues and shelters.
Posted January 27th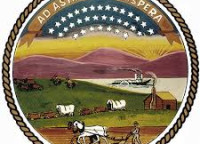 HB 2097 and SB 47 amend the Kansas Pet Animal Act with precedent setting language negatively impacting the future for dog and cat breeders in Kansas.
Posted January 26th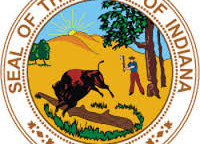 If passed, HB 1332, would prohibit a person from possessing, selling, transferring, or breeding any animal defined in this legislation as a "dangerous wild animal."
Posted January 24th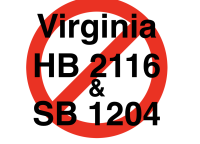 Animal rights extremists in Virginia are pushing their deceptive agenda through legislation sponsored by Virginia Sen. Lynwood Lewis. SB 1204 is a ban on the sale of dogs and cats statewide, unless it is sorced from a "rescue." HB 2116, the companion bill to SB 1204 is sponsored by Delegate Mark Keam.
Posted January 22nd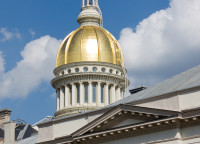 Posted September 11, 2016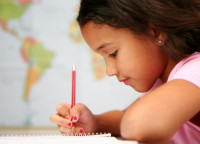 Take Action to OPPOSE HR 28, a bill that mandates radical animal rights curriculum in California Public Education.
Posted March 1, 2016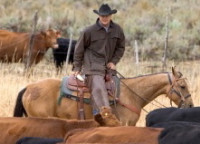 Don't be fooled by the name! The Safeguard American Food Exports Act (SAFE) will further destroy the American Horse Industry.
Posted March 17, 2013