Florida
Crime
Animal Abuser Registry
FLORIDA: OPPOSE HB 871: Animal Abuser Registry
Messages Sent So Far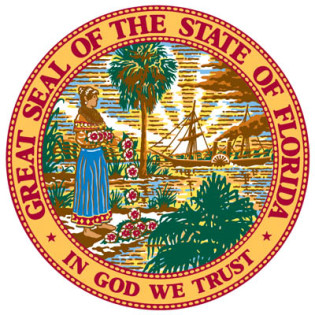 If you are a resident in the state of FLORIDA, please click the link below to send letters to your state Representative and Senator to OPPOSE HB 871 which establishes an animal abuser registry.
This legislation HB 871 is the definition of a slippery slope.
Establishing "animal abuser registries" is a campaign championed by the California-based radical animal rights group Animal Legal Defense Fund (ALDF) whose mission is to use the legal system to change the legal status of animals from property to personhood. In its history, ALDF has never promoted legislation to help people. All its litigation and legislative efforts are aimed at setting legal precedent for elevating the status of animals or adding costly regulations within animal agriculture, research, and pet industries which will undermine our use and ownership of animals.
An Animal Abuser registry places an unfair burden on pet sellers with high, unrealistic penalties and fines for not adequately monitoring or screening potential customers. Punishing merchants for the acts of offenders does not seem to be a sensible way to fight crime, including animal abuse.
Organizations supporting animal abuser registries have an agenda that doesn't include concerns for people and extends far beyond animal welfare. An abuser registry, dangerously close to elevating animals to human equality and driven by the animal rights platform, has no place in FLORIDA law.
Animal abuser registries allow for broad interpretation of what constitutes "abuse."
The personal information about a registrant is available to the public before the person has completed the appeal process in the jurisdiction in which he was convicted. Removing his information after-the-fact upon absolution has exposed his personal information to the public in error.
Prohibiting anyone from selling or giving an animal to someone listed in the Animal Abuse Registry places an undue burden and added expense on the seller. This would be better worded to place the burden on the party that is listed in the registry – especially since they already know that they are listed and are not allowed to own an animal.
If you are a resident in the state of FLORIDA, please click the link below to send letters to your state Representative and Senator to OPPOSE HB 871
First, Enter Your Zip Code