CALIFORNIA: TAKE ACTION TO OPPOSE HR 28
Messages Sent So Far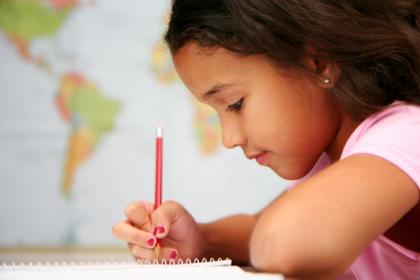 TAKE ACTION California Residents!
House Resolution 28 calls on the Superintendent of California Public Education and local school districts to ensure that humane education, written by the radical animal rights group Humane Society of the United States, is part of the core curriculum and to work with local nonprofit organizations to provide humane education to all students.
The curriculum being promoted is part of HSUS' vegan agenda, to teach our youth that all animal ownership is abuse. If "humane education" is to be introduced, suggest promoting petting zoos, 4H programs, FFA programs, therapy dog training as alternatives to their one-sided, agenda-driven curriculum to indoctrinate children to their anti-animal ownership, vegan agenda.
If you are a California resident, please click the link below and send your letters! It only takes a minute.
Please crosspost and share!
Thank you! The Cavalry Group Team
First, Enter Your Zip Code