Request Governor Brown VETO AB 485: Mandates the Sale of Rescue Dogs, Cats, & Rabbits in Pet Shops
Messages Sent So Far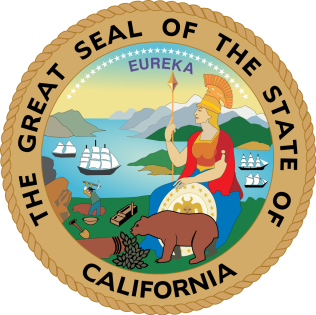 CALIFORNIA RESIDENTS: SEND YOUR MESSAGE TO GOVERNOR BROWN TO VETO AB-485 TODAY!
California AB 485 which wrongfully mandates the sale of rescue animals in a CALIFORNIA retail pet store.
Shelters and rescues are exempt from the laws that are required of professional breeders. Rescue animals come with no guarantee and have the potential to put the new owners at risk due to the lack of oversight.
Shelters and rescues are perceived to be experts on animal behavior and safety, but they are not experts and are often misguided, refusing to acknowledge the inherent dangers or background of dogs that are found there. Accordingly, the adoption of former shelter-rescue dogs has resulted in hundreds of injuries and deaths in the U.S.
The United States imports close to one million dogs from foreign countries each year, mostly from countries with little or no health safeguards; allowing the importation of sick dogs and new canine disease into the U.S.
AB 485 removes the freedom of choice for the consumer leaving them only animals of unknown origins and with unknown histories, with potentially unknown pathogens, protozoans, and potential aggression and long-term health issues.
Respectfully request that Governor Brown VETO AB 485 by sending him a letter. Click the button below.

Thank you!
First, Enter Your Zip Code